Hey guys! Been awhile since we did this but I want to start it back up again, and instead of weekly I going to change it to biweekly so there is more time to edit the pages!
The theme this week is...
Shake It Up Actors/Actresses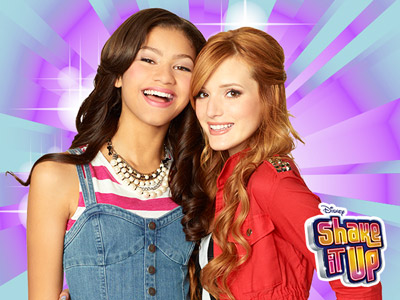 In order to complete this Flashback Friday, you will need the ACTORS layout guide to help you out! Please refer to it when editing/making these pages
Pages Needed To Be Made
Only three out of all the main cast members have a page for them.
Roshon Fegan
Caroline Sunshine
Adam Irigoyen
Kenton Duty
More actors might be added later...
NOTE: IF you are making a page, be sure add the catergories Shake It Up & FlashBack Fridays (How I spelled it), so that you can receive proper badge credit!
Pages That Need to Be Updated
Pages That Are Not To Be Touched