Hey guys! Another award show has come out and its the TCAS, which stands for the Teen Choice Awards. Now you might not know this, but a couple of Disney Channel stars and shows are nominated! Check it out!
Two Disney Channel Shows have been nominated in, but in two different catergories!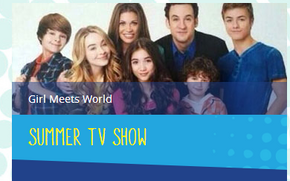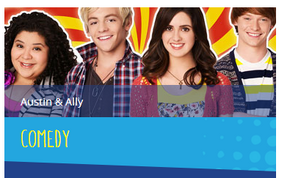 And dont worry about having to pick between them! As you can see they are in two different catergories so you dont have to! WHOA!
We also have four modern Disney stars have been nominated in the actors category.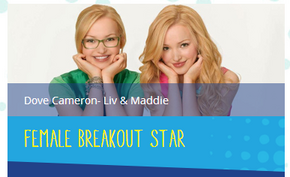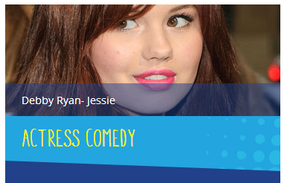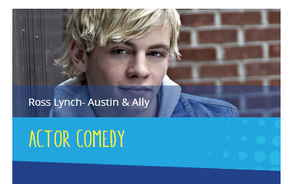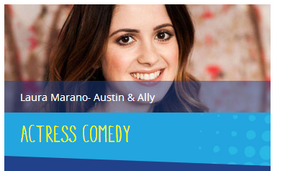 Now you do have to decide between Debby & Laura for the best comedy actress catergory! So who do you think will win? Both are super talented!
That's everything Disney Channel related! 
R5 is also nominated for Best Music Group as well! So try to stop by that catergory and vote for them!
To vote you gotta go to http://www.teenchoiceawards.com/index.aspx and make an account. You have to be 13 or older to make one! 
Disney Channel Wikia wishes everyone nominated good luck! And be sure to turn in the TCAs on Fox at 8pm EST on Sunday August 10th!